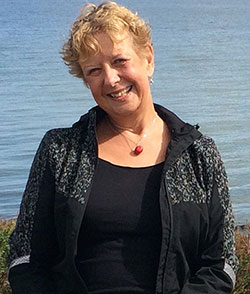 You are invited:
A Day for YOU: Play and Pleasure
Saturday April 29, 2017, 9:30 am to 4:00 pm
Beach Avenue, Vancouver BC
When was the last time you had a day devoted to pleasure?
A day to get to know yourself and remember who you really are?
Join me for a day of play and connection!
Here is what you'll experience when you join me:
You will experiment with ways to get to know who you really are, deep in your soul.
You will feel the safety and power of sisterhood as you are seen and heard by the other women and accepted and celebrated for who you are.
You will be reminded that PLAY is available to you right now, at this time in your life.
Retreat details:
Snacks, lunch, tea and coffee are provided.
Dress comfortably and bring shoes suitable for walking outdoors, and possibly in the rain!
Bring a sense of curiosity, a willingness to be surprised, and a journal or notebook.
Registration
Contact Marjorie by email: majoriewarkentin@gmail.com
Cost: $166 plus tax. Payments can be made by e-transfer, PayPal or personal cheque. Your spot will be confirmed when payment is received.
Space is limited, please register early.