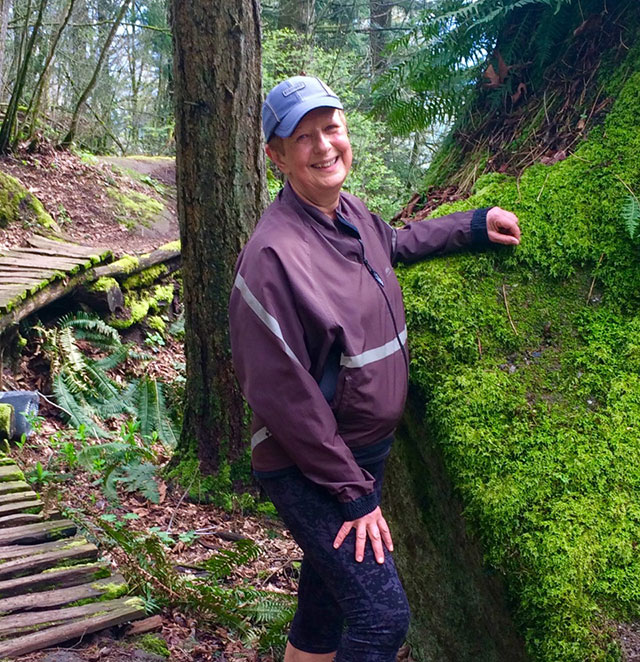 If you have been following me over the past year or so then you know how much I love being outdoors. I enjoy walking, hiking and cycling and I often choose to be outside on a stormy or
rainy day. In fact, I notice I am energized by strong winds or a snowfall. Mother Nature offers me challenge, solace and a sense of being connected to something bigger than me when I go and play outside.
This past weekend I discovered a new hiking trail near my home in Abbotsford. We explored it as a family on Good Friday and I was inspired by my grandchildren's energy and playful spirits as we trekked along together. Then, I hiked it again the next day! This time was a quiet, reflective walk with my husband. I stopped often along the way to breathe in the smells of spring. I saw things I had missed the day before and I enjoyed taking pictures of the beauty around me.
As I followed the trail, I was struck by the feminine energy of nature. I have been learning about how to honour my feminine side and so I am looking for ways to do this, no matter where I am or what I an doing. What this means for me is that I am leaning into being okay with uncertainty.
Feminine energy embodies flow and surrender to what is next, rather than grasping for a specific outcome. It reminds me of my word 'Play'. There is a willingness to be surprised and a curiosity as to what is around the next bend in the trail.
New growth is abundant signifying birth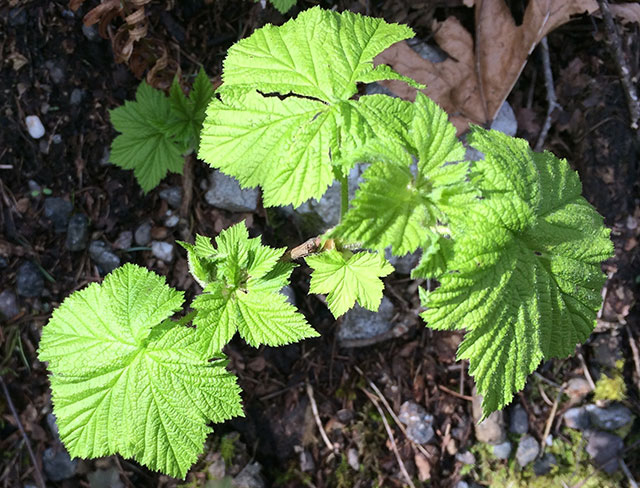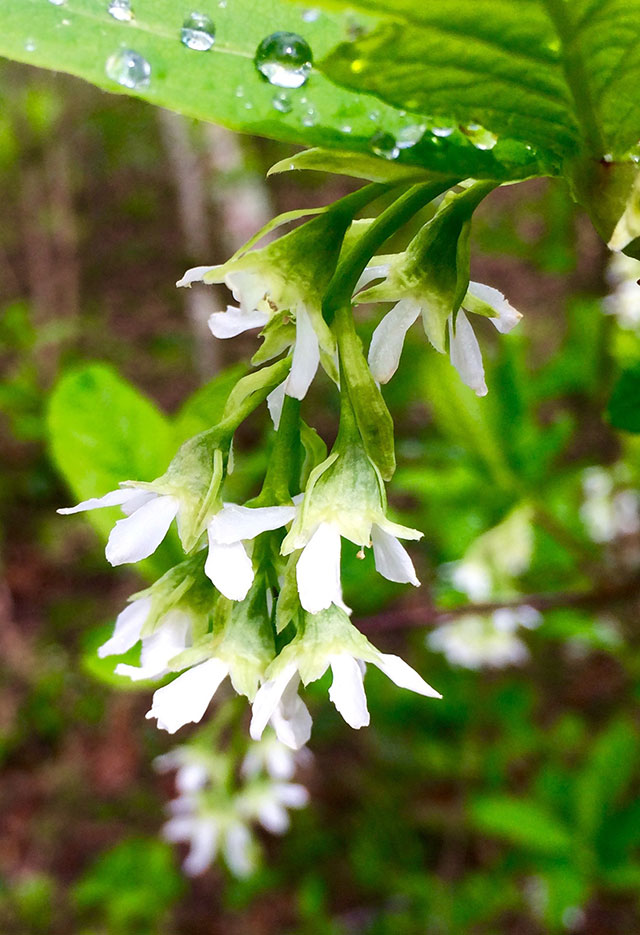 There are hidden treasures in the messiness of last year's undergrowth
Colours of every possible shade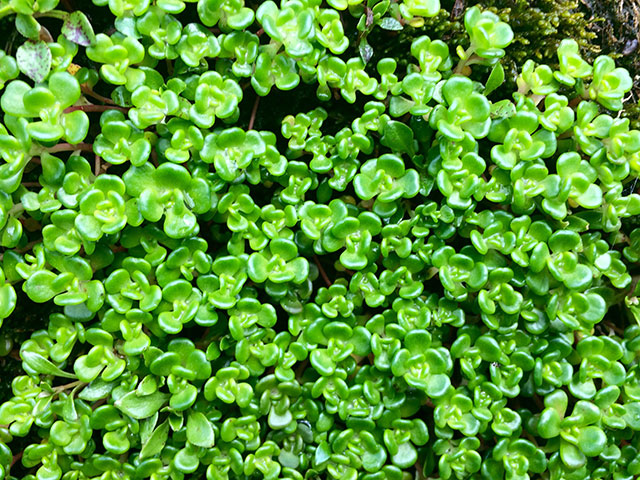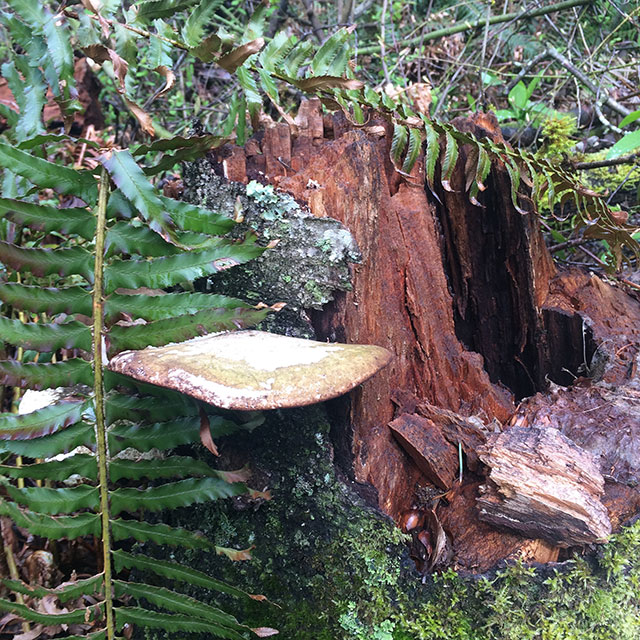 Curves are everywhere in nature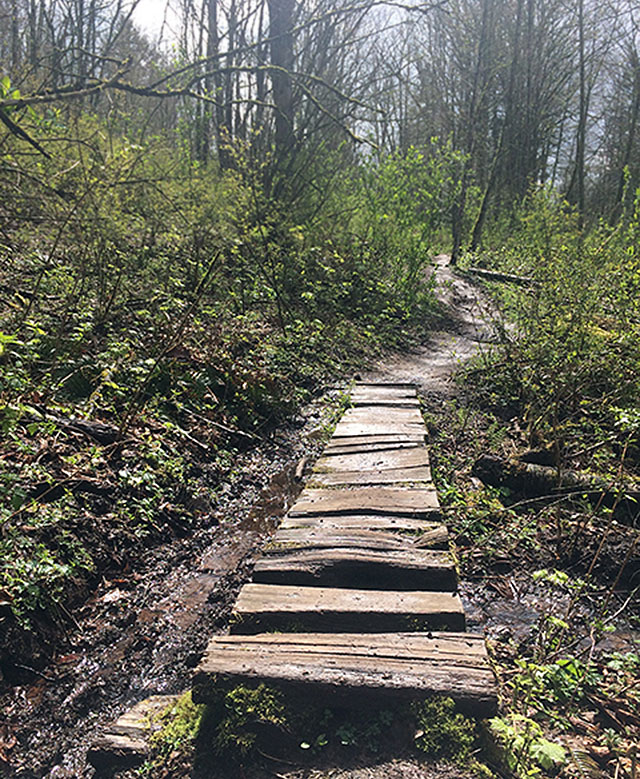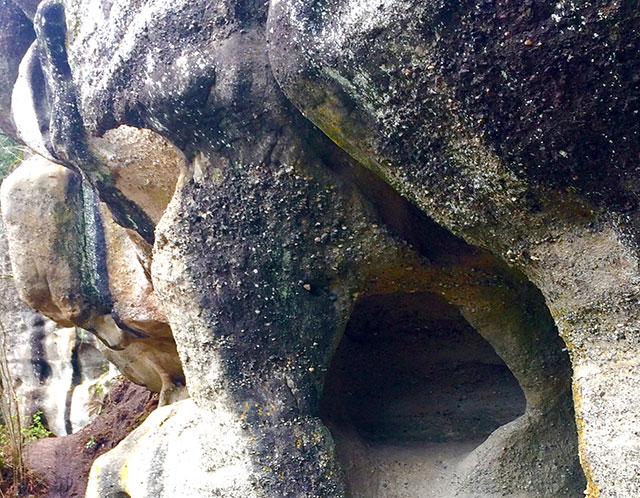 Texture and flow in nature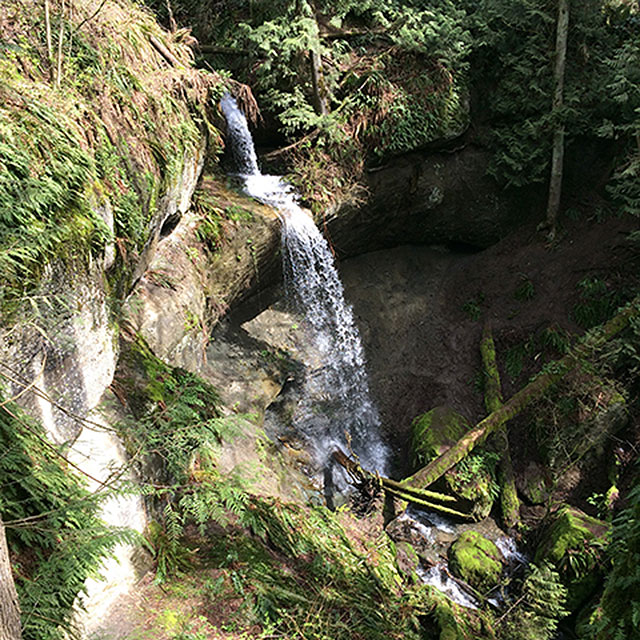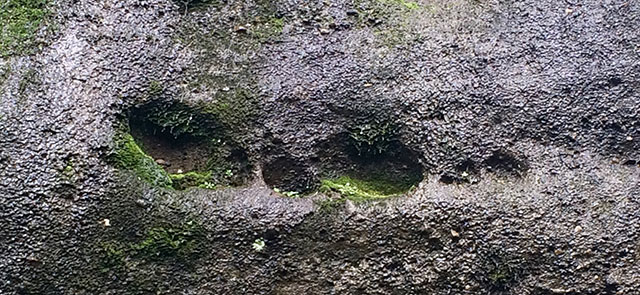 Georgia O'Keefe would love this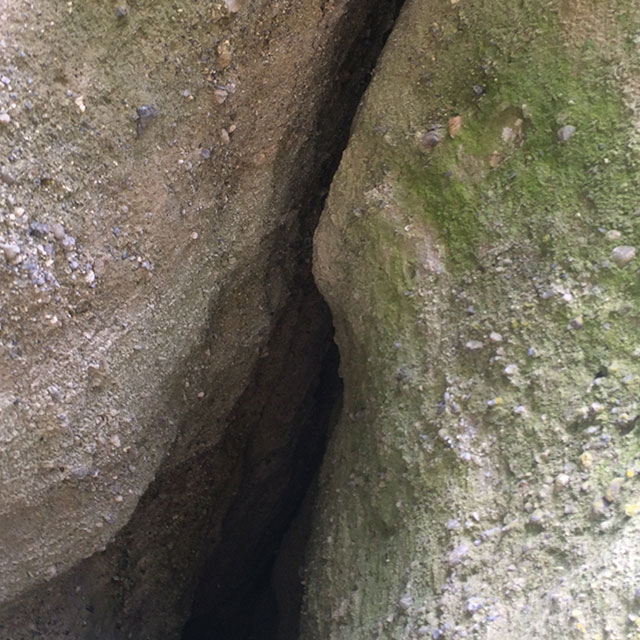 Do you see her?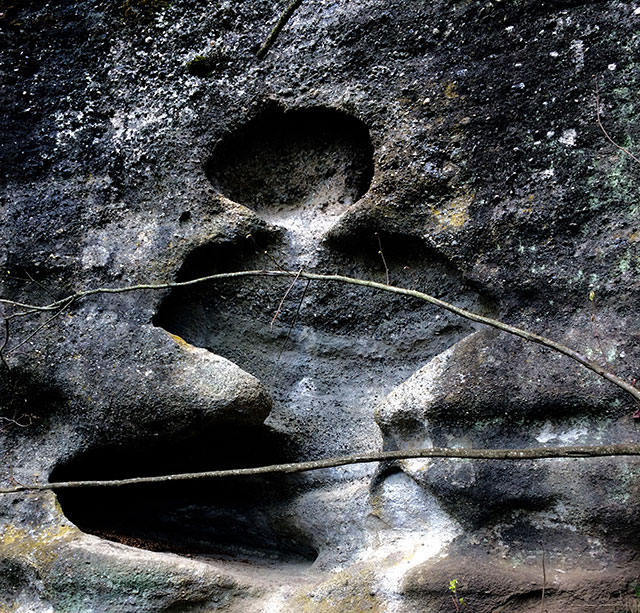 Have you experienced the feminine energy of Mother Nature today as you traveled with me along the hiking trail?
My desire is that you are inspired to get outdoors and connect with nature. I would love to hear what you do for your adventure. Share in the comments below or drop me a line. Let's go play!
I am filled with excitement as I anticipate the Day Retreat I am hosting on April 29.  Will you be joining me? There are some spots still available. If you are ready to recharge and have a day of play and connection, this is the place to be. Let me know if you are interested and let's talk.